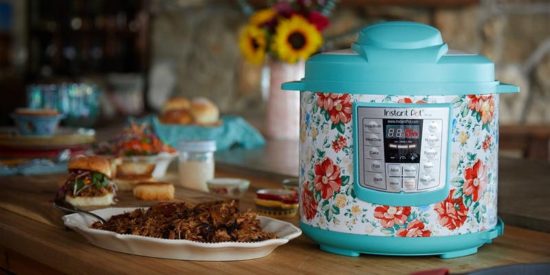 From our organizers:
Did you get an instapot for the holidays and aren't sure how to use it? Or did you give it as a gift but want something to accompany it? Then this is the class for you! Noah Sheetz of the Chef's Consortium leads a family cooking class dedicated to this wonderful kitchen gadget!
Please arrive 5-10 minutes early to class as we start right on time.
Special Note: The class is located in the greenhouse and classroom at Denny Farrell Riverbank State Park. You may register online or in person.
In our Family Cooking Classes you learn how to cook with the seasons, making nutritious and delicious suppers – easy enough for a school night or for a celebratory gathering around your table. Enjoy preparing dinner with your child or a younger person in your life. Tips on how to shop seasonally and economically, ideas for weekly menu planning and presentation, and how to include younger kids in the kitchen with age-appropriate cooking tasks. Classes are for one adult and one child (children 6 and up).