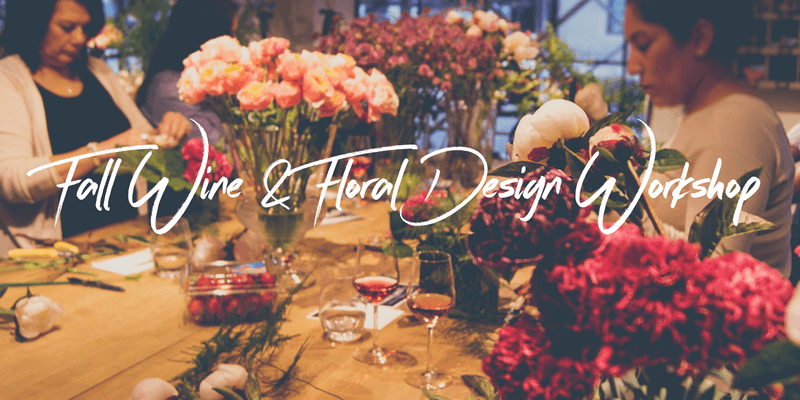 From the organizers:
If you've ever wanted to learn how to make your own professional-looking floral arrangement and you agree that most things are better when wine is involved, then this class is for you!
In this unique workshop, you'll enjoy a sommelier led wine tasting while creating your own floral arrangement under expert instruction.
Barbara Mele, owner of Gatherings Floral Design and Flower School of New York instructor, will provide an introduction to floral design. You'll learn how to correctly handle flowers and the basics of mixing different flowers and textures to create a balanced arrangement.
Shannon Westfall, founder of Vinfluence and a certified sommelier, will lead you through a "Wine 101" tasting of five wines from select boutique wineries. You'll learn how different types of wine are made, how to detect the basic characteristics of wine and more!