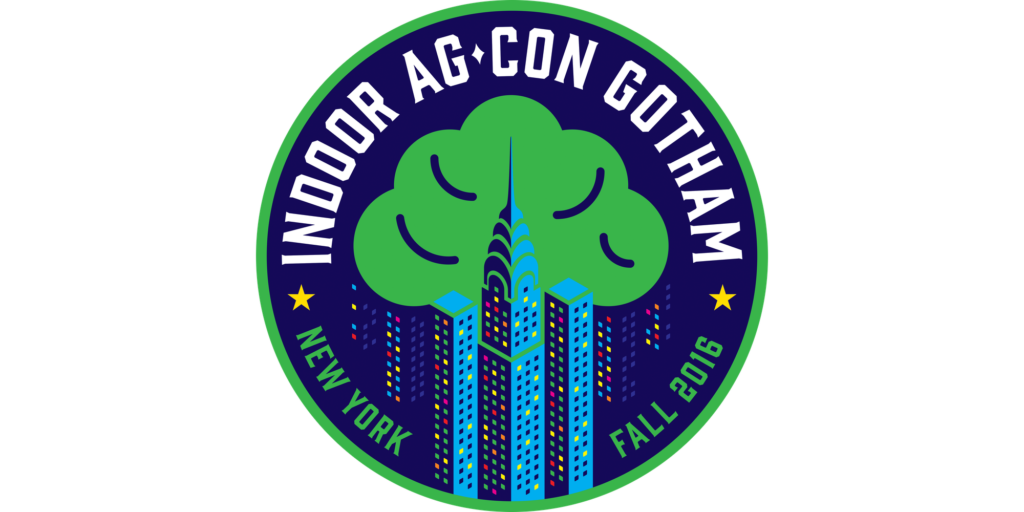 Indoor Ag-Con—the premier event discussing hydroponic, aquaponic and aeroponic growing—is returning to New York on October 5, 2016, for a one-day event. Passes for that event can be purchased at the Indoor Ag-Con website or via Eventbrite.
At the conclusion of our day, Indoor Ag-Con and Edible Manhattan will be jointly hosting an after-party at the Black Door Bar. The after-party will include a book signing by George Weld of Egg Restaurant, and passes include two drinks tickets. Tickets are nonrefundable, but you may transfer your ticket to a friend or colleague at any time up to three days before the event.
If you are participating in the full event, your pass already includes full admission, so you don't need to purchase a separate pass for the after-party.