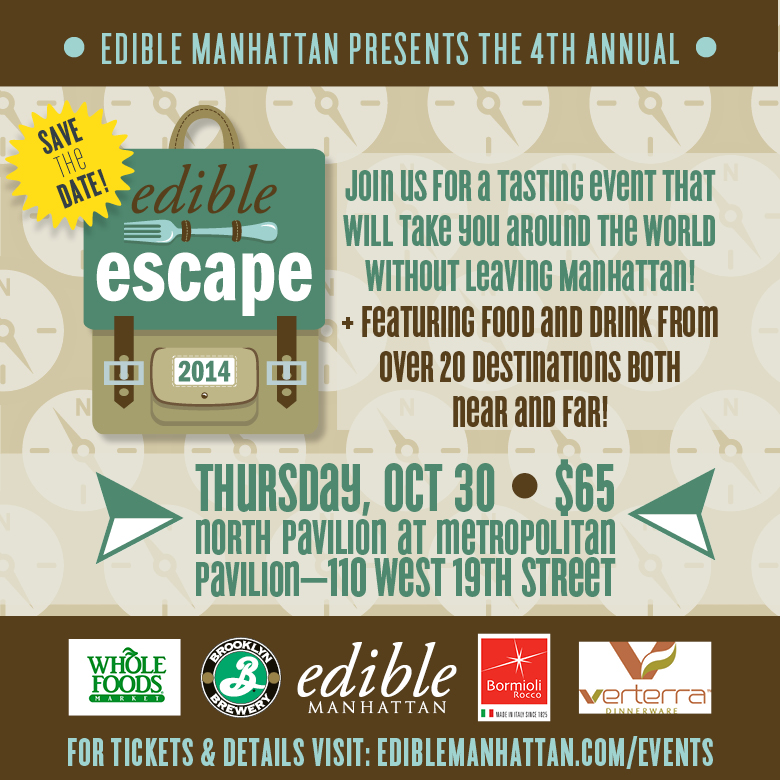 Get out of town without leaving Manhattan at the 4th annual Edible Escape!
Enjoy an array of food and drink that reflects the many diverse culinary traditions that New York City (and near and far travel destinations) has to offer.
Edible Escape 2013 from Edible Manhattan on Vimeo.
Featuring:
Barrow's Intense, BitterSweetNYC, Bobwhite Lunch and Supper Counter, Brooklyn Brewery, Brooklyn Winery, Bruce Cost Ginger Ale, Catskill Provisions, Cayman Islands Dept. of Tourism & Le Soleil d'Or, Champignon North America Inc., Cuba, Dona Chai, Edible Communities, EscapeMaker, John Andrews Farmhouse Restaurant, Long Island Convention and Vistors Bureau, Long Island Spirits, Louro, mŏkbar, Mukti's Kitchen, noah's, Nobletree Coffee, NY Apple Association, Ofrenda, Owney's NYC Rum //The Noble Experiment, Parker Red Catering, Pazzi Pasta, Port Morris Distillery, Pura Fruta, Puerto Vallarta Tourism Board, The Red Lion Inn, San Miguel de Allende, SerendipiTea, ShorCulinaire, Simit + Smith, The Black Ant, The Splendid Spoon, The Manhattan Club, The Williams Inn On-the-Green at Williams College, Tuthilltown Spirits, Van Brunt Stillhouse, Vella Wine Bar, VerTerra Dinnerware, Wandernosh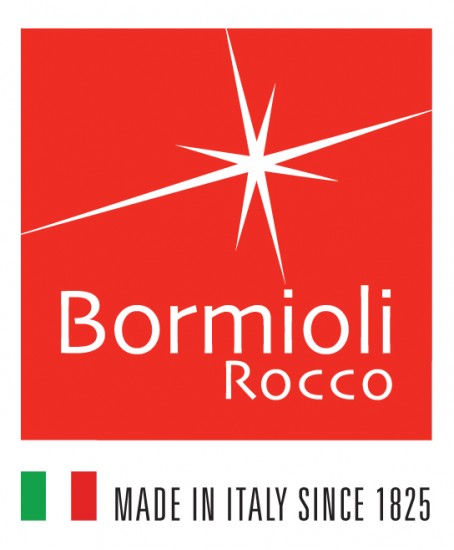 Craftsmen of the finest Italian stemware, drinkware, glass food storage and glass products since 1825.


All sales and final, non-refundable and non-transferable. Please note, this is a walk around tasting event; food and drink will be served from 6pm to 8pm. Food and drink are subject to availabilty and subject to change. Must be 21+ with valid ID to attend this event.
If you cannot see the survey form below, try this link.