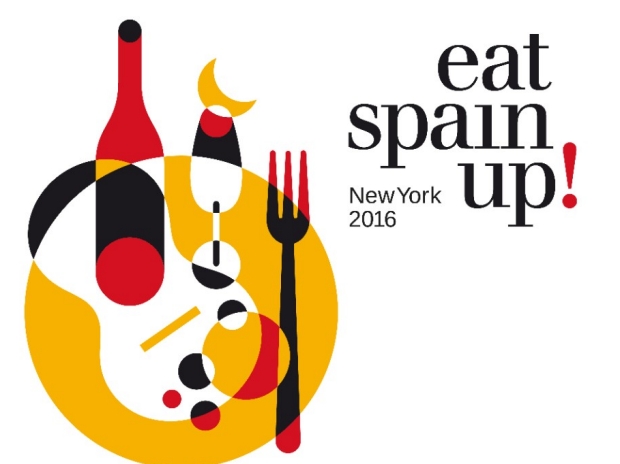 According to the organizers:
Eat Spain up! is a cultural event that brings you the food and culture of Spain and its regions.
Take a trip to Spain without leaving the city in our Food & Culture Sessions. Share the kitchen with guest chefs in our Cooking Classes or learn about the iconic foods of Spain in our Guided Tastings. Enjoy the Food Photography & Design exhibitions and take advantage of Dining Specials at Spanish restaurants across the city.
Share our passion for food… Eat Spain Up!