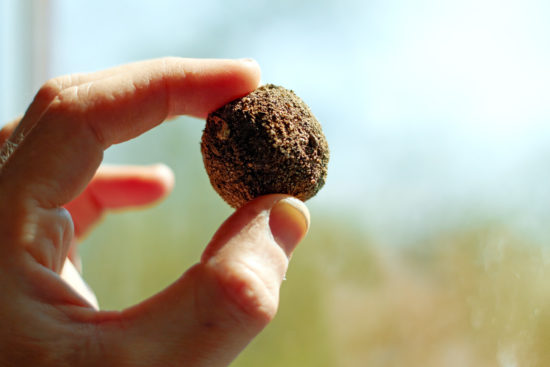 From our organizers:
For Earth Day, we are holding a special event focused on sustainability and agriculture. Learn about our efforts to reduce our footprint, the workings of this farm, and the benefits of providing local grow space while sampling a special Earth Day cocktail made from local spirits infused with marigold and epazote grown at the farm.
During the event, you will also create SEED BOMBS with us — to promote green spaces in the city. Never heard of a seed bomb? It's a simple way to create an explosion of native species! Along with the seed bomb, also take home another little growing gift from us!
This event is going to be a packed hour and a half long. In the first hour we will focus on sustainability at the farm, the importance of local produce for our changing climate, and how hydroponics fits into the future of farming. The last half hour will be the creation of the seed bombs and a discussion on how to best use them!
This event is suitable for the whole family, your friend group, or anyone interested in the future of farming in NYC!