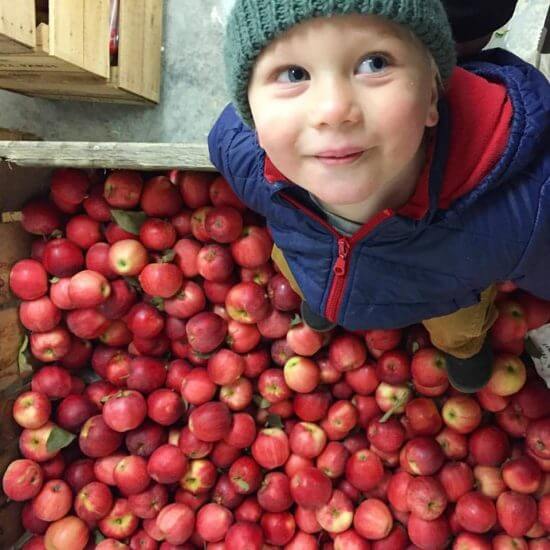 From our organizers:
Catch the bus in NYC and enjoy all the crisp smells, sounds and sights of fall as we transport ourselves to the winding apple orchards and pumpkin patches of Dutchess County. Upon arrival, attendees will take the shuttle throughout the day to visit the various farms and locations.
Explore the food-centric and historic towns of Rhinebeck or Red Hook and visit the bountiful pick-your-own apple and pumpkin farms of Dutchess County. Pending fruit availability, stops could include Greig Farm, Rose Hill Farm and Mead Orchards. Pick apples, pumpkins and in-season vegetables to your heart's content. Plus, explore the farm markets and wind through corn mazes at Hahn Farm and Kesicke Farm. Kids of all ages will love the hay rides and feeding the pigs, sheep, chickens, peacocks, turkeys and alpacas.
TOUR DATES:
Sat. October 27: NYC Pick up, Greig Farm, Mead Orchards, Kesicke Farm, Rhinebeck, NYC Drop off
Sun. October 28: NYC Pick up, Greig Farm, Rose Hill, Hahn Farm, Rhinebeck, NYC Drop off
DETAILS:
SCHEDULE – Tours run 9:00am-8:00PM.
PICK UP – 33 West 42nd St. between 5th & 6th Avenues
(Northeast corner of Bryant Park)