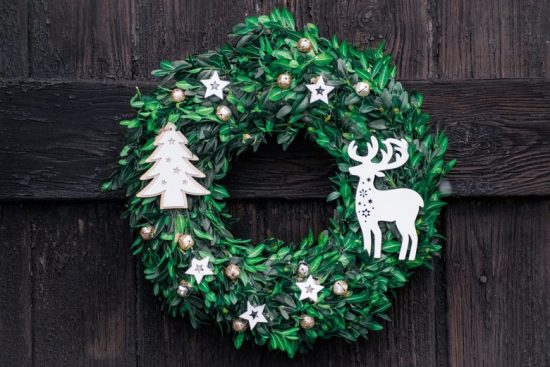 From the organizers:
Join us for the 2nd Annual "Deck the Stalls" presented by NYCEDC, a series of events at Fulton Stall Market on December 8th and Essex Market on December 13-15th. Celebrate NYC's Public Markets history and culture and get a start on holiday shopping for food and craft beverage lovers! Free for all ages!
Sign up for one of the free EXCLUSIVE market or ticketed neighborhood food tours. Be sure to come for the opening ceremonies to usher in good luck for 2020 with a traditional Chinese Lion Dance ( Dec. 8th & 13th) and to experience a live ice carving demo (Dec. 8th only)!
See live music and programming schedule, including ticketed holiday cookie decorating for kids, teens and adults, gift wrapping and holiday card making workshops, beer and cheese and other free food and craft beverage tastings.