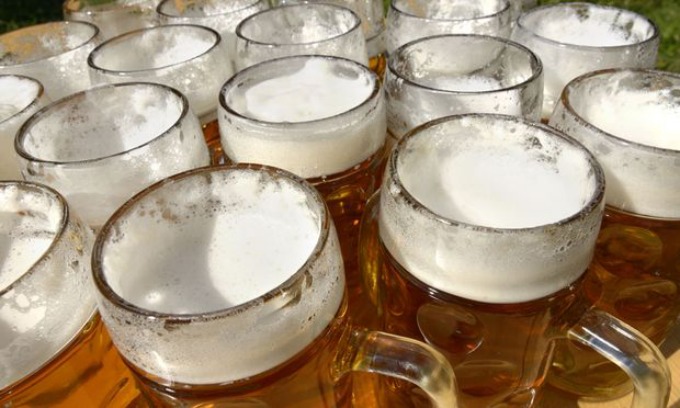 Join Jimmy Carbone in the Greene Space for three Wednesday nights in July for beer-focused conversation, consumption and celebration.
For only $25 you can join the featured panel guest, with great food and unlimited beer samples. The most popular breweries on Long Island and in the Hudson Valley will be on hand to talk about the brewing scene in the suburbs, share their secrets of getting started in the business and, of course, showcase their best beers in a tasting session.
Guests include Tommy Keegan of Kingston's Keegan Ales, Paul Dlugokencky of Long Island's Blind Bat Brewery, and Justin Taylor and Adam Watson of Poughkeepsie's Sloop Brewing.
Your ticket includes a tasting of beers from all three breweries, bread and cheese from New Jersey's Bobolink Dairy & Bakehouse and live music performed by pop soul rock band The Dirty Gems.
Get your tickets here.