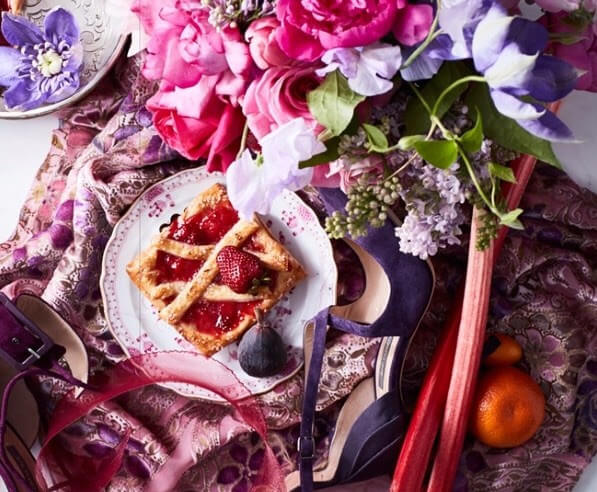 From the organizers:
World-renowned fashion designer Zac Posen takes us into his kitchen to talk about his life-long passion for cooking.
For Zac, cooking and fashion are both sensory experiences. He describes his culinary style as "rustic to refined," and will talk about his new cookbook, Cooking with Zac, his favorite recipes, his influences (from Martha Stewart's Living cookbook to La Varenne Pratique and more). Whether you're planning a meal or a fashion line, the goal is to create a masterpiece, he says. Between running his Zac Posen and ZAC Zac Posen lines, revamping the Delta Airlines uniforms, being a judge on Project Runway and serving as the creative director of womenswear for Brooks Brothers, how does he find time for cooking? We can't wait to find out!
A book signing will follow.