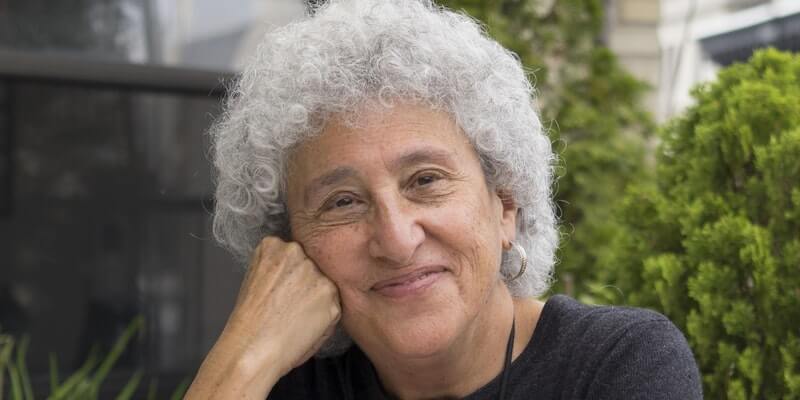 From the organizers:
Dr. Marion Nestle
Paulette Goddard Professor of Nutrition, Food Studies, and Public Health
Marion Nestle is the Paulette Goddard Professor in the Department of Nutrition, Food Studies, and Public Health at New York University, which she chaired from 1988-2003. She is also Professor of Sociology at NYU and Visiting Professor of Nutritional Sciences at Cornell. She holds a doctorate in Molecular Biology and an MPH in Public Health Nutrition, both from UC Berkeley. Her research examines scientific and societal influences on food choice, obesity, and food safety, particularly the role of the food industry in influencing nutrition research and practice. She is the author of six prize-winning books: Food Politics; Safe Food; What to Eat; Why Calories Count; Eat, Drink, Vote; and, most recently, Soda Politics. She is currently working on a book about food industry funding of nutrition research and practice. She has received many awards, most recently an honorary degree from the City University of New York's Macaulay Honors Program. From 2008 to 2013, she wrote a monthly Food Matters column for the San Francisco Chronicle. She blogs almost daily at www.foodpolitics.com. Her twitter account, @marionnestle, has been ranked by Science Magazine, Time Magazine, and The Guardian as among the top ten in health and science.