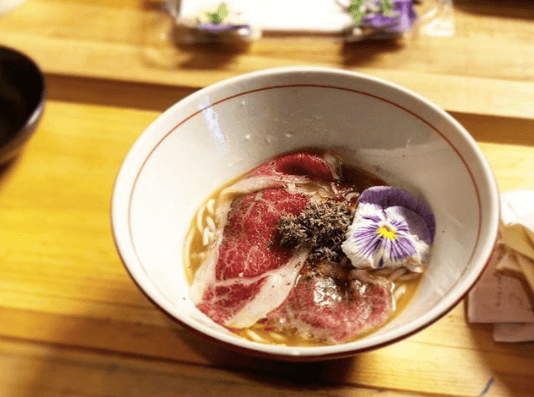 From the organizers:
Little Tong Noodle Shop (177 First Ave at East 11th St.) will be paying homage to its Yunnanese roots with its first ever 16-Day Chinese New Year Celebration, beginning Thursday, February 15th.
The oldest and most significant Chinese festival, Chinese New Year (which literally translates to "Spring Festival") marks the beginning of a new year and the arrival of spring. At its core, it is a celebration of unity — a time for loved ones to come together to partake in traditions believed to bring good fortune for the next year.
This year, Little Tong will be starting its own tradition with 16 days of Chinese New Year specials that draw inspiration from the new year's celebrations of Chef Simone Tong's past, made with local ingredients available in NYC.
The special dishes will be served each weekday at dinner (5:30-11pm), and on weekends at lunch and dinner, from Thursday 2/15 through Friday 3/2.
In true Little Tong fashion, some of these offerings are a bit untraditional, but they are authentically, undeniably Little Tong. From day 3's goubuli 18-fold dumplings to day 16's Yuan Xiao (sweet sticky rice ball soup), each day offers a unique dish as meaningful as it is delicious.