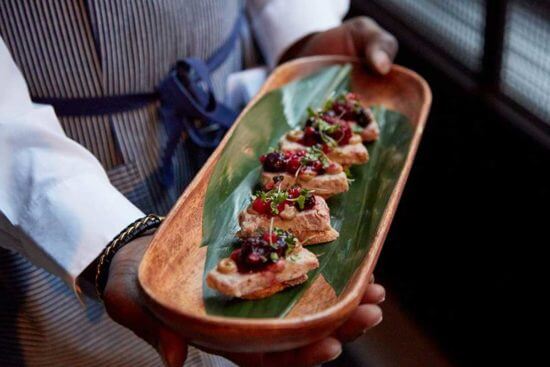 From our organizers:
Join us on Tuesday, October 23rd for our eighth annual Chefs for Impact gala, a culinary-themed event where guests will enjoy a multi-course gourmet menu presented by master chefs. Hosted at the classy Bowery Hotel, there will also be a cocktail reception, live and silent auctions with one-of-a-kind items, and more. The VIP Reception features hors d'oeuvres from Marcus Samuelsson's Red Rooster Harlem, Black Label slider from Minetta Tavern, and specialty cocktails.
All proceeds will benefit Impact Network, a 501(c)(3) non-profit organization bringing e-Learning to rural Africa. Impact Network pioneered the eSchool 360 model, a holistic education solution using technology to empower local teachers to deliver a high quality education at a cost of less than $5 a month per student. Seating is limited this year!