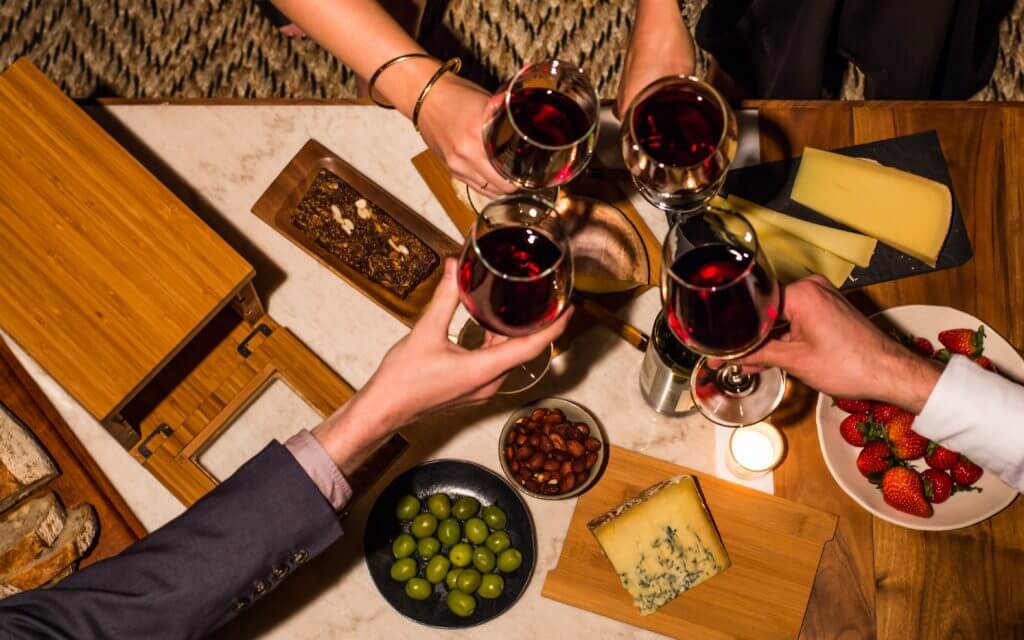 From the organizers:
Come join us at Casellula Cheese & Wine Café for an afternoon of complimentary cheese, wine, and discussion. In the wake of the artisan cheese revolution in America, we discuss the differences between cheese affinage and triage with the original Manhattan cheese pioneer, Steven Jenkins. Together, we'll taste four cheeses and discuss how to store, serve, and pair these styles like a pro. Jessica Sennett, founder of Cheese Grotto, will also be displaying her selection of exclusive, American-made cheesewares, available for pre-order and holiday delivery. Come celebrate the launch of her latest cheese preservation model, and more.
Tickets are reserved by suggested donation.  All proceeds will go toward the Cheese Grotto crowdfunding campaign. We suggest $10 to $20 for the tasting, if doable.