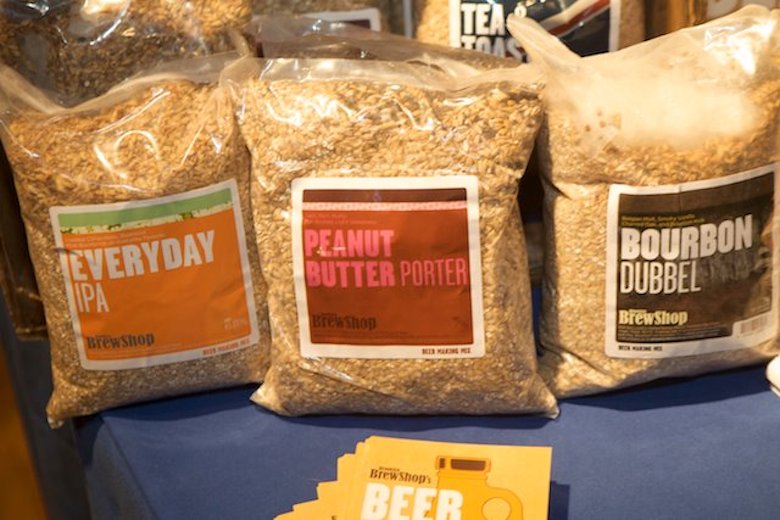 Producer Jimmy Carbone has brought together more than 20 of New York's top brewers—including Kelly Taylor with KelSo of Brooklyn—for this featured event of July Good Beer Month. The Expo will have exclusive beers and farm-to-table foods sourced from regional farms. Breweries expected to be in attendance include:
and Southern Tier, among others TBA.
As part of the festivities Empire Brewing Company owner, David Katleski, will be receiving a special award in recognition of his years of leadership and service to NY State craft beer as president of the NY State Brewers Association. Sponsor Jarlsberg Cheese will curate several food stations, along with Mrs. Dorsey's Kitchen, Chef Dennis Hatzinger and NY Handmade Breads.
Ticket packages (21+, on sale at nysfoodandbeerexpo.eventbrite.com) start at $20 and include a VIP option. General admission tickets are $10 at the gate (enter at 90 Kent Avenue at 8th Street and Williamsburg riverfront). Updates and additional information can be found at goodbeerseal.com.