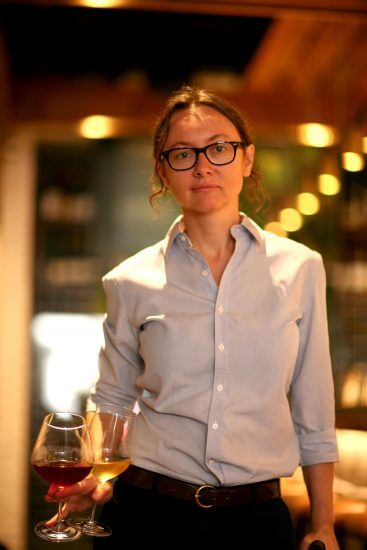 From our organizers:
The evening will start with a one hour cocktail reception at the bar with hors d'oeuvres. Sit down tasting commences at 8pm sharp. We will be introducing three types of sturgeon caviar provided by Almas Caviar Co. Ltd, a world leader in sustainable caviar production.  Paired alongside the caviar will be a very special selection of champagnes from our friend and Master Sommelier, Pascaline Lepeltier.  No pairing could be complete without tea!  Reserve selections from the Tea Dealer's collection of aged puerhs will be served to enhance and enjoy the flavors brought out by the tannins and amino acids.
Please join us in the intimate setting of our tea house where we can celebrate and discuss the wonders of the chemistry of taste.