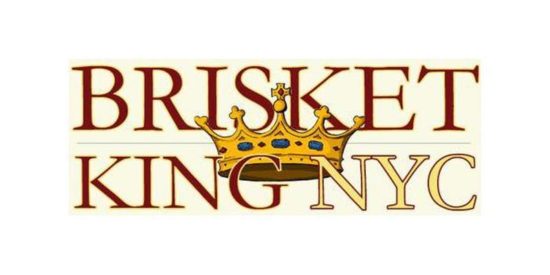 From our organizers:
Brisket King of NYC returns for its 8th year , April 10, 2019, at a new, larger venue in NYC. We are in the planning stages for 2019.
Where else to crown the King of Brisket than in NYC?? Kosher BBQ meets Texas, MEATS you name it! We've got the widest range of top brisket chefs, right here, in NYC!
Expect special guest chefs from other states and countries. Brisket King NYC 2018 2nd place chef, John Gower from Quiet Waters Farm in England, will be back! Plus some killer celebrity judges!
We'll have plenty of brisket, beer, cider and spirits, plus the option for VIP tables. 20+ chefs will compete for the glory of being our Brisket King NYC 2019!
More updates coming soon.
In years past, there were so many highlights, including all stars from Texas, like Aaron Franklin, John Tesar, and Texas Monthly's Daniel Vaughn, all appearing as celebrity judges. The 2016 and 2017 winners were kosher NYC chefs! The 2018 winner was Cherry Street BBQ from Toronto, Canada!
MORE NEWS COMING SOON FOR 2019!