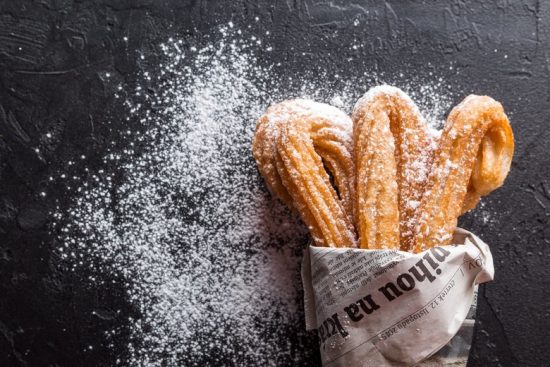 From the organizers:
Lively Barcelona-inspired tapas bar and restaurant Boqueria is making Friday mornings a little sweeter at their James Beard Award winning location on West 40th Street.
Every Friday until 11/29 (from 8am-9am), the Boqueria team will be supplying passersby with free Churros con Chocolate and La Colombe coffee at their charming outdoor food truck. If you have to trek to Midtown for work every day, this is the ultimate reward.