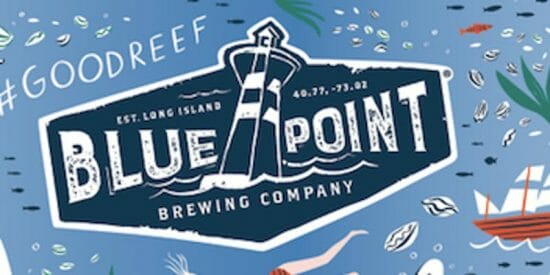 From our organizers:
Join Blue Point Brewing Company and Billion Oyster Project as we proudly launch our collaboration beer: Good Reef Ale, benefiting Billion Oyster Project's oyster reef restoration initiatives.
Your selflessness will get you live music, unlimited oysters from local oyster farmers and unlimited Blue Point beer. Not a bad deal for a $10 donation to support Billion Oyster Project's NYC's clean water initatives.