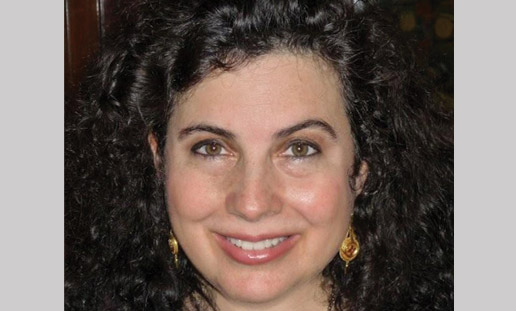 According to the organizers:
Have you ever dreamed of starting your own food business? Learn how to take your favorite recipes to market!
Whether you have decadent desserts, high-protein snacks, delicious sauces or gluten-free baked goods, we'll discuss what's involved, in addition to passion, to successfully develop, brand, test and launch foods your friends and family love. This action-oriented workshop will help you get started or get to the next level. Learn the How-To's of a meaningful mission, brand, product positioning, legal production and more.