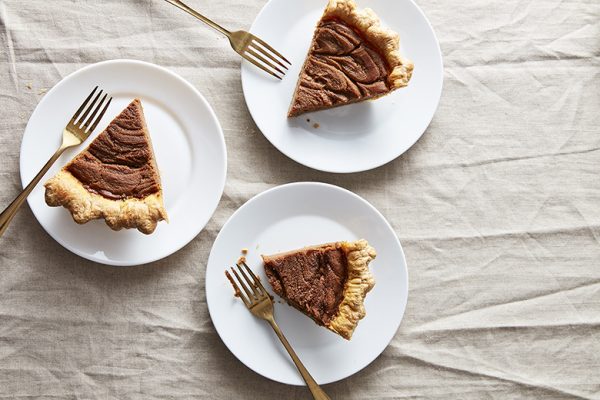 If you're anything like us, you know the real secret to a superior Thanksgiving meal is a stellar pie.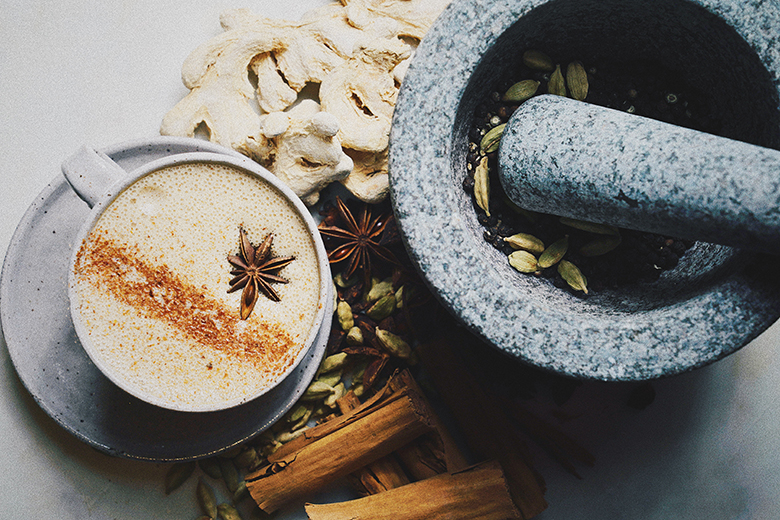 The palatial space has attracted a steady flow of New Yorkers and tourists alike who've found the pastel paradise in Midtown they never knew they were missing.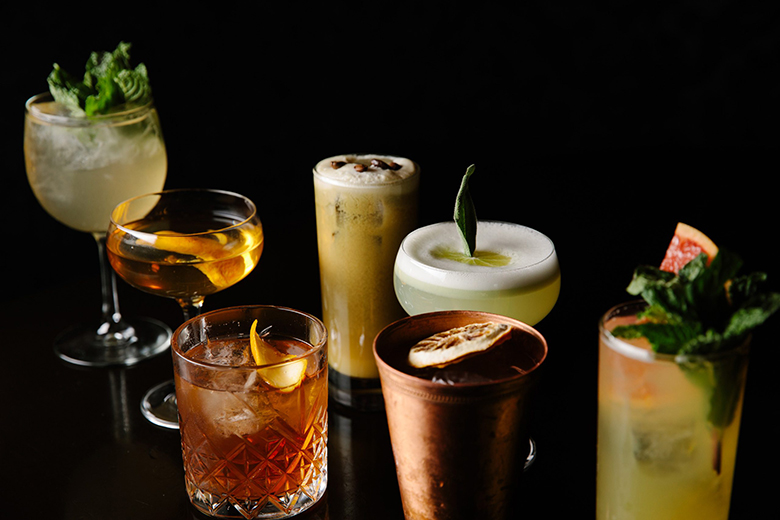 Pick a neighborhood you don't usually frequent, then drink a lot of water and be open to where the night takes you.