March/April 2014: Issue No. 34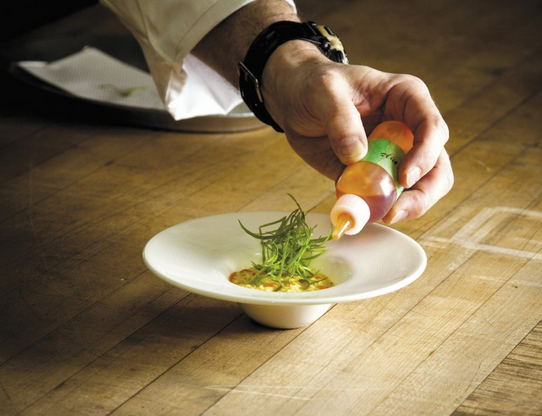 The dish — which contains no grits, and no recognizable shrimp — is an exercise in imagination.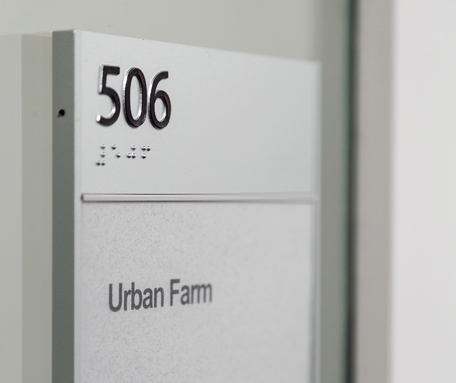 As NYU's purple empire expands, high-tech, multimillion-dollar concrete buildings encircle Washington Square Park. But on an eighth of an acre at the corner of Houston and Wooster, something green has sprouted, too.