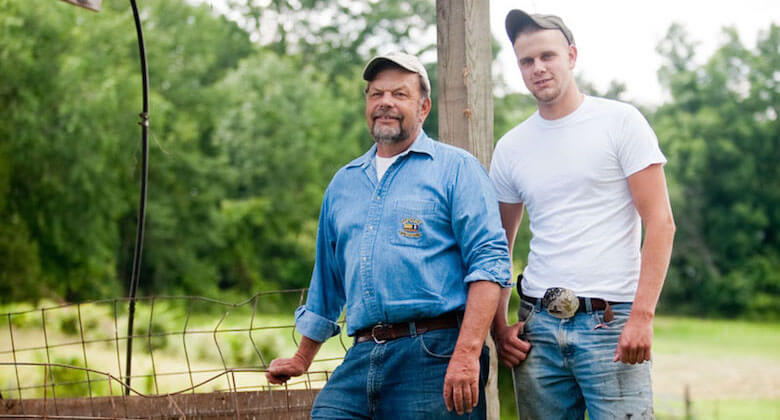 Going strong after seven years, Hudson Valley Harvest models local food distribution by farmers, for farmers.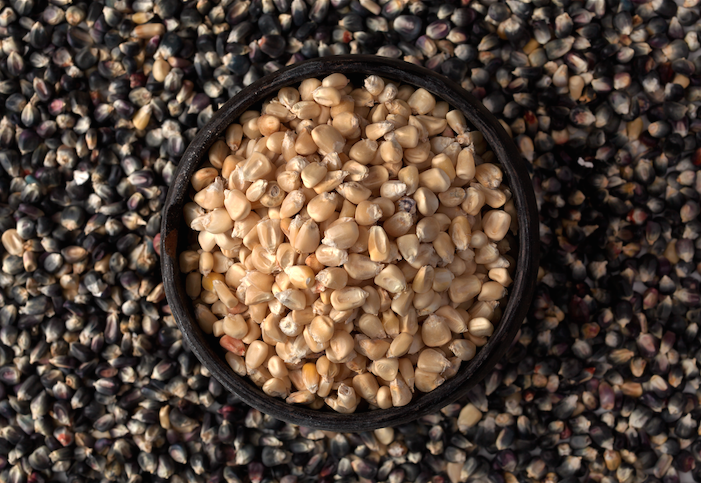 Masienda has imported 80,000 pounds of heirloom kernels to New York and farmers in Mexico are already tending plantings for them to sell next year.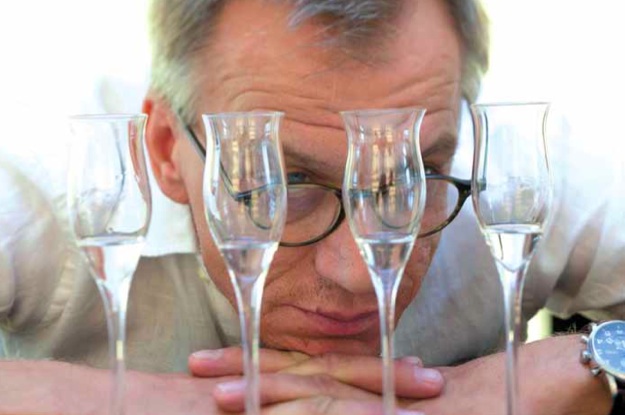 He is a man of voracious appetites and seemingly boundless energy — no wonder his little hometown couldn't hold him.