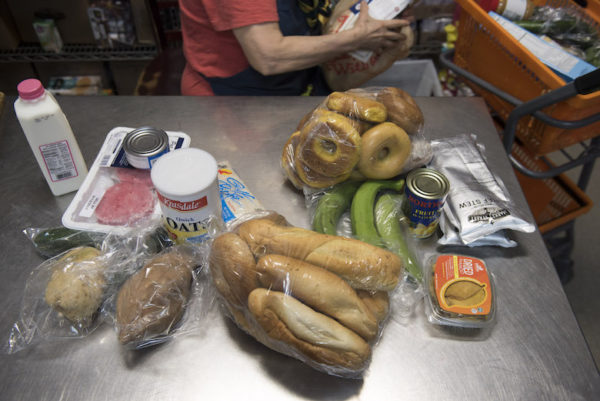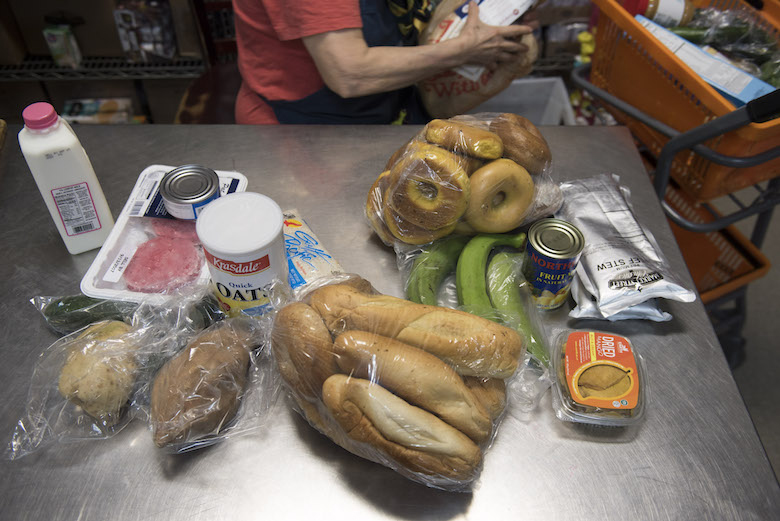 Nearly 50,000 undergrads were food insecure in 2018.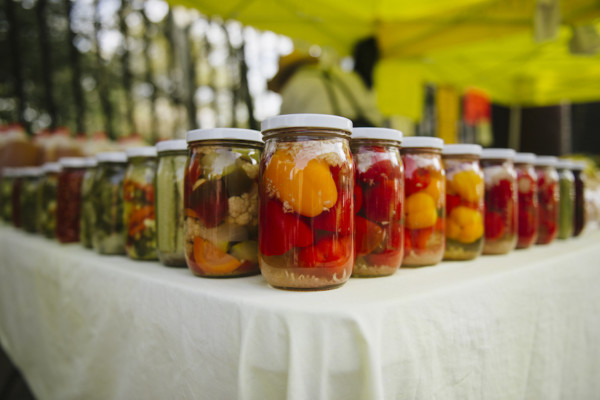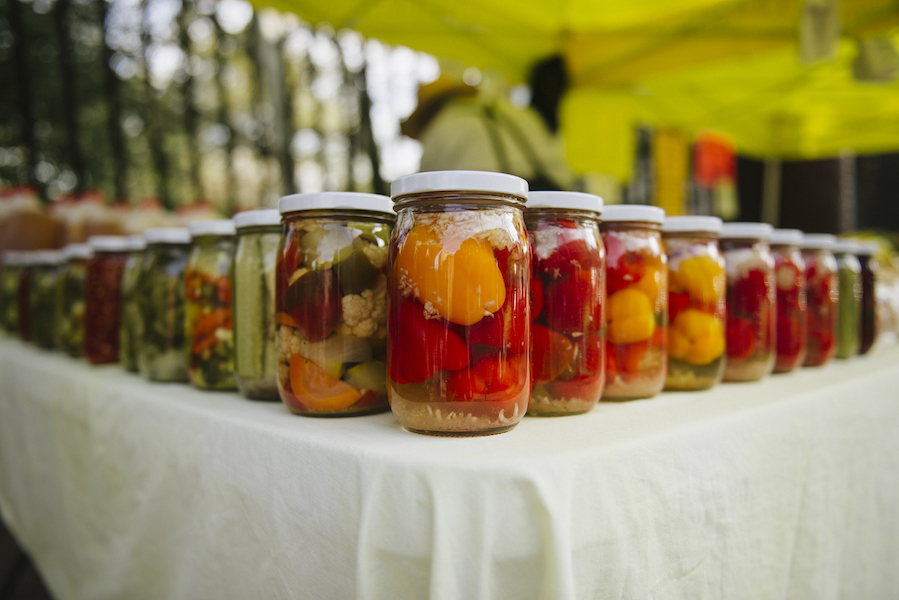 A new self-sufficiency report shows that two-in-five New York City residents don't make enough to cover living expenses—and may be cutting back on food as a result.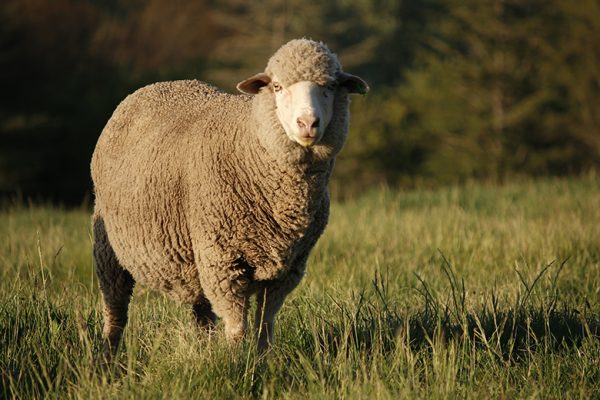 Regenerative agriculture practices behind these wools and leathers value soil health, biodiversity and ecosystem function.